Motor Control Consulting
We are here to help you get your motor running
From requirements to a final product, we at ZT Innovations can make it happen.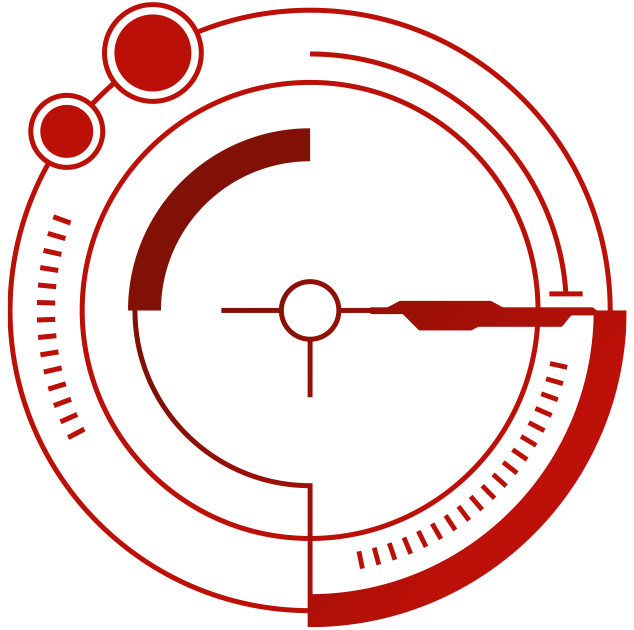 ZT Innovations
We not only design algorithms, but also implement them in any hardware platform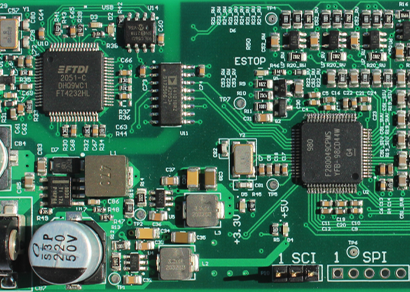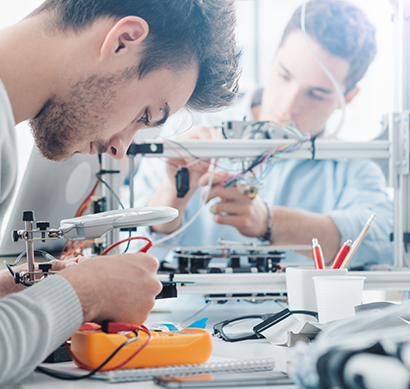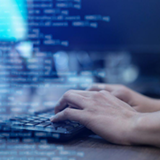 Welcome to ZT Innovations! With 45 years of combined practical motor control experience, we are here to help get any motor running!
Eric Thomas has been in the motor control industry since the late 90s. His extensive experience in hardware and software allows Eric to solve any issue when it comes to inverter designs. From a few to hundreds of Amperes, Eric has experience designing quiet and reliable inverters. Eric is also very experienced in software design and mechanical design for motor control testing.
Jorge Zambada has developed an entire career in motor control. From the semiconductor companies like Freescale, Microchip, and Texas Instruments, and as a motor control consultant, Jorge has developed a set of critical skills, allowing him to solve any challenge in motor control, especially dealing with complex software and algorithm challenges.
ZT Innovations started with the goal of making motor control a practical discipline. We not only design algorithms but also implement them in any hardware platform! Eric and Jorge provide a combined set of skills that will get any motor control project to market, no matter how challenging!
Step forward to become one of
50

successful clients